Corporate Careers
Genesco is a company that you can call home, with a friendly culture, stable history and plenty of growth opportunities. Our corporate roles are really shared services — where each discipline contributes a vital component of our overall operations. Whatever your area of expertise, you will find a rewarding challenge, a welcoming culture and many ways to build your career. Discover where you fit best.
Search All Jobs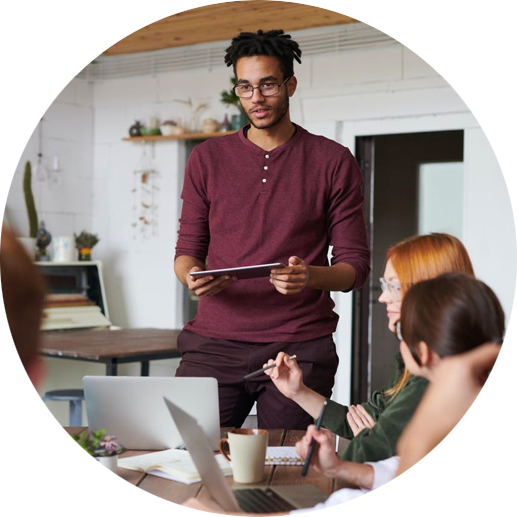 A place where you can contribute
At Genesco, you have the opportunity to work on a broad range of assignments, atypical for companies of our size. We love to see our employees learn and grow in their responsibilities.

We truly care about our employees and provide many amenities to meet everyone's work-life needs. That includes a commitment to work/life balance, remote work opportunities and flexible schedules.

Genesco is a diverse, supportive global company. Celebrating the distinct cultures of each of our brands and groups, we are one family.

We listen to our employees and offer transparency through town hall meetings, e-newsletters and our employee portal. Your voice is heard — and it matters to us.

"I truly believe Genesco has a great diverse mix of employees. It is rare to find a huge company that encourages individuality, accepts you regardless of your background and has leaders who stay humble and remember where they originally started. I joined in a seasonal role at a Journeys store and have been promoted multiple times. Leadership has always seen the potential in me and had my back wherever I wanted to go."
Shirla, Travel and Expense Manager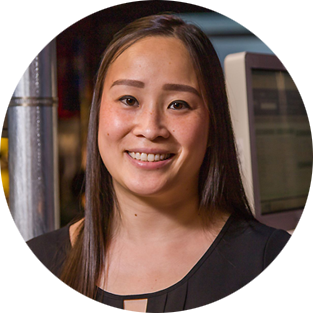 "I wanted to work after school at Journeys, applied when I was 16 and have been with Genesco ever since. My team gets stores opened, relocated and remodeled, so it is satisfying to see stores go from construction sites to Grand Opening. One of the great rewards is meeting staff in the field and being able to follow their career growth. The best part is absolutely, without a doubt, the people I get to work with every day."
Lauren, Operations Manager, New & Renovated Stores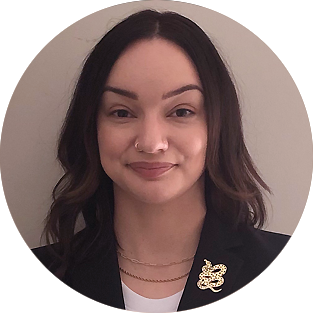 "Genesco is a well-known employer in Middle Tennessee. I wanted to work for a company that has strong roots in our community. Genesco cares about its employees when making larger decisions. Everyone has a seat at the table. It also supports learning opportunities and encourages skill strengthening, which has helped my career development. From innovation to execution, we work effectively together."
Leigh, Sr. Manager, Customer Experience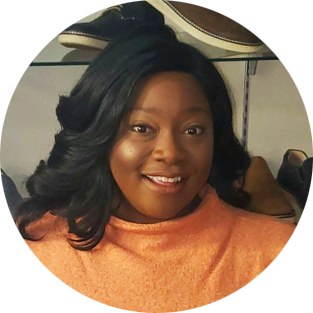 Growth opportunities wherever you look
Genesco is a footwear-focused company with many product portfolios and organizational needs across a variety of disciplines, which allows you to grow your career in different ways.
You can work in corporate shared services or for one of our brands.

You can grow within your chosen field by taking on added responsibilities or you can explore new options across different departments like product development, merchandising, marketing, store operations and customer service.

We have a strong promote-from-within culture.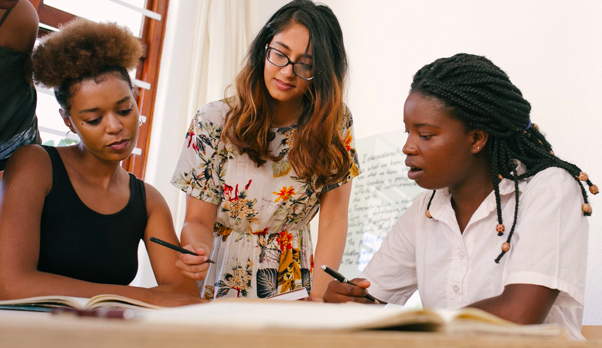 Key roles in Corporate
Accounting/Finance

Although we deal with cyclical tasks and regular reporting cycles, there is always something new to experience, whether that is implementing new accounting requirements, increasing automation or dealing with an acquisition. Ours is a fast-paced environment with a number of demanding deadlines, yet still offers time for learning, cross-company interaction and work/life balance. You'll find our team upbeat, professional and encouraging.

Customer Service

We are a small but mighty group of diverse talent that comes together to create great things. No day is the same within our customer service center. We offer hands-on learing experiences, as well as opportunities to explore different paths within the larger organization. We don't just work together, we listen to all voices on the team, participate in community service events and initiate fun activities that create lasting connections.

Distribution

Our distribution centers will keep you moving. The DC teams are experts in ensuring millions of shoes, apparel and accessories arrive to our retail stores and customers in timely fashion. We are an essential part of creating a great customer experience, and we deliver.

E-Commerce

Things are constantly changing, developing and growing as the retail industry continues to lean into e-commerce. For those interested in e-commerce, the opportunity is exciting, fun and endless with an abundance of new initiatives put into place by varying teams. There is room for personal and team development. No workday is ever the same and it's refreshing to be apart of a team that is ever evolving.

Human Resources

Genesco human resources is a shared-services function whose mission is to maximize our performance through people. Members of the HR team strive to understand the needs of the individual business units, provide deep expertise in functional areas and operate with a business-partner mentality.
Legal

Genesco's legal department works with all of the company's businesses in North America, the U.K. and the Republic of Ireland to provide legal support across an interesting and broad set of practice areas. We support transactions and leasing, help resolve litigation and other disputes, provide expert and strategic legal counsel, and help manage legal risk. We also support our Board of Directors and administer public company legal responsibilities. Working for the legal department offers exposure to a varied range of interesting legal work and provides the opportunity to work closely with our colleagues to achieve business goals. Helping support the growth and success of our businesses is both challenging and rewarding.

Logistics/Supply Chain

Logistics is involved with all aspects of moving goods for our brands, handling both inbound and outbound, international and domestic, to stores and to customers. We operate in a dynamic, fluid environment and no two days are ever the same.

Product Development

Our product development team is involved from the early briefing and design stages through delivery to our distribution center. We have outstanding partnerships with our factories and visit them at least a couple of times a year. This is a hard-working team with mutual trust and respect. Professionals stay with us for a long time because they find the perfect environment to develop their skills in the footwear industry, gain support from an amazing team and pursue a rewarding career path.

Real Estate

The real estate team manages all aspects of real estate for Journeys and Johnston & Murphy. Working closely with store planning, lease accounting, legal and finance, the team is responsible for market research and analysis, site selection and landlord negotiations for new stores, relocations and lease renewals. Our focus is having the right number of stores, in the right locations, at the right rents.