Marketing & Merchandising Careers
If you're looking for a home for your creative talents, consider Genesco. No matter what area of merchandising or marketing you specialize in, you're going to find yourself in the center of opportunity. We have fantastic footwear-focused brands, inspiring challenges and great people to share them with. Where your future is headed in entirely up to you. Feel free to venture down a new and exciting road.
Search Marketing Jobs
Search for Buying & Merchandising Jobs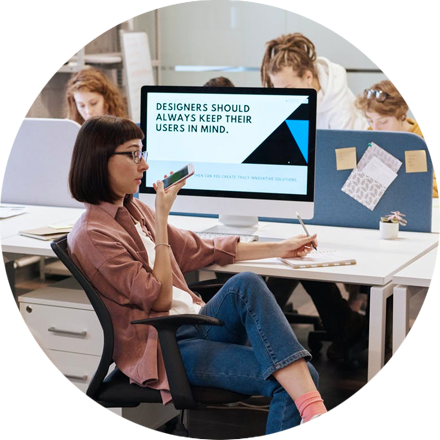 Share the fun of shaping our future
We require ambitious people with a variety of skillsets and strengths who thrive in a fast-paced, goal oriented environment. If you love seeing results from your actions and enjoy creative challenge, help us bring our products to market.
You'll get to work with real, world-class brands. People know the names Journeys, Johnston & Murphy, Levi's and Dockers.

You'll be proud when you see your work in the real world: Our shoes in stores, a dazzling brand e-commerce site or an attention-grabbing store display.

Your audience is constantly changing and their expectations are always evolving; you'll have fun figuring out what the next big trend will be.

We give you significant decision-making authority and the ability to impact sales in stores and online through your creative and business decisions.

We are a large company that feels small, which allows you to be involved with the other departments and learn how the entire organization functions.

"One of the most satisfying aspects of working at Genesco is being a part of a group of companies that are nationally and internationally recognized. I love working on projects that I then get to see the out in the world. The work environment and culture show the company's genuine care for its employees. The on-site amenities (health clinic, gym, food court) and work-life balance flexibility are amazing."
Brent, Graphic Designer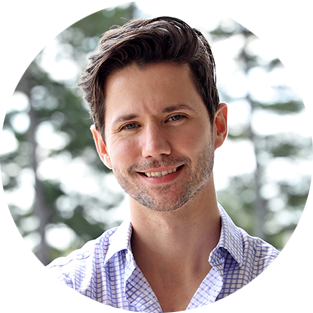 "Genesco's business model places genuine emphasis on the concerns, well-being and prosperity of its employees. From being a salesperson to my current position as buyer for Journeys, the philosophy has always been simple. Achieve and succeed at your current level and the opportunity to evolve will be within your grasp. Genesco is a company, unlike many in retail, where you can truly build and fulfill a professional career."
Kennedy, Men's Casual Buyer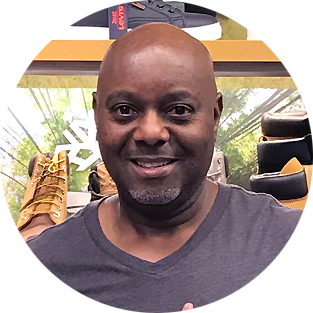 "The best part about Genesco is definitely the people. I really enjoy working on a team made of great people who collaborate well with one another. It is a fun environment with open lines of communication, where individual ideas and contributions are valued. Marketing is actively involved in both the strategic and day-to-day business operations and decisions. It is also a flexible work environment, which I appreciate."
Kim, Senior Marketing Manager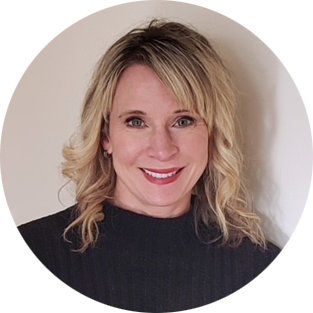 "Genesco champions the fact that we promote from within. Over my 16 years here, I've seen our leaders practice what they preach and I've always felt at home knowing there are still new opportunities awaiting me. I've been allowed to shine using the skills and knowledge I picked up in our stores. I also enjoy having a flexible schedule and a supervisor who supports my individual work style."
Glenn, Sr. Visual Merchandising Coordinator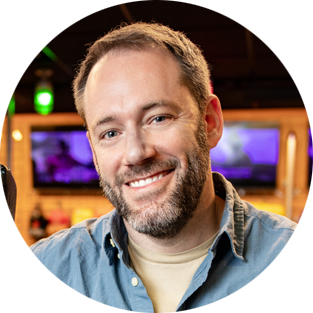 We give you plenty to appreciate
We think you're going to thrive in our creative, fast-paced atmosphere. Our leadership cares deeply about the well-being of our employees, and our culture is truly like a family. What else sets us apart?
We work hard but still have fun. We challenge each other daily to solve new challenges.

We don't take ourselves too seriously. We are a diverse, passionate group!

You get to be yourself at work. And you'll be valued for that.

We offer flexible work arrangements to help you achieve a satisfying work/life balance.

You'll always be encouraged to have a life outside of the company.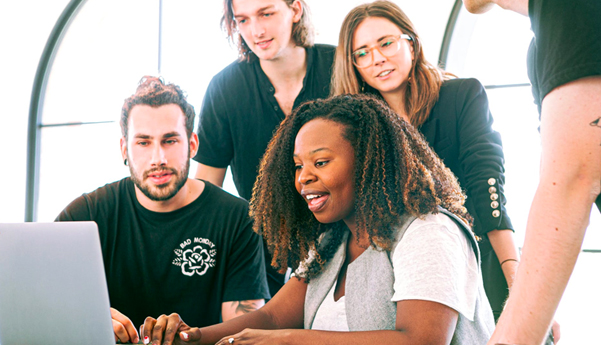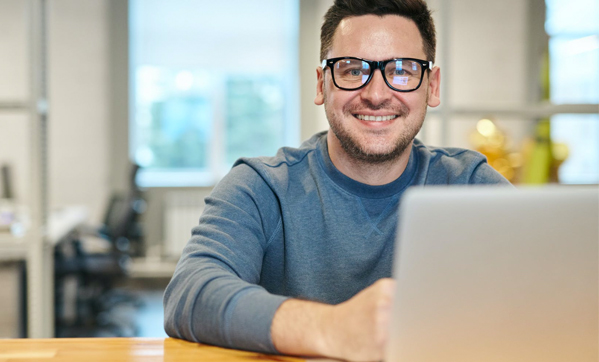 Where careers move at a fast pace
We offer careers, not just jobs. In fact, many of our merchandising and marketing employees started out at the store level and have grown with the company.
This is an active design role, where what you create directly affects the business, product and customer experience.

You'll grow from being involved in notable and exciting projects where your ideas and input matter and you are given autonomy to make decisions.

You can learn through continuing education, exciting assignments and exposure to all levels of management.

We promote from within. Our initial roles are stepping stones to more advanced careers in marketing, merchandise, management and buying.
Key Roles in Merchandising and Marketing
Buyer

Category Manager

Digital Designer

E-commerce Manager

Event Coordinator

Graphic Designer
Marketing Manager

Photographer/Videographer

Project Coordinator

Retail Brand Specialist

Social Media Content Specialist

Visual Merchandising Specialist