Our commitment to diversity
Genesco is committed to pursuing efforts that cultivate respectful and inclusive work environments in support of our employees. Our commitment to diversity and inclusion extends to the communities we engage with around the globe. We champion diversity and inclusion in the workplace and empower our employees to be engaged community members. We have committed our diversity, equity and inclusion actions to four overarching areas — community, talent, business practices and measurement.
Our vision for Genesco
At Genesco, we strive to have a shoe for every foot.
We value
an inclusive and diverse work environment that celebrates the individual characteristics, skills and experiences of all employees.
We believe
that trust and respect across Genesco is both the right thing to do for our employees and for our business. Every voice should be heard.
We Strive
to promote inclusion, equity and fairness. Our workforce should reflect the diversity and uniqueness of our customers and community.
We are building
an environment that puts diversity, equity and inclusion at the core of everything we do. DEI is part of our DNA.
We amplify
our voice by engaging our employees, vendors, suppliers and communities.
Embrace the journey, one step at a time.
Strategies designed to empower
Our commitment to DE&I isn't just talk. We have implemented several strategies throughout our organization to empower our employees and help us continue to grow. These strategies are also one of the reasons why we are a 3x winner of the Human Rights Campaign Best Places to Work for LGBTQ+ with a 100% score on the Corporate Equality Index in 2020, 2021 and 2022.
We provide ongoing education for all levels of the organization that include DE&I courses to educate and create awareness. Topics range from developing understanding and awareness of micro-aggressions, pronoun use and recognizing bias.
We created a DE&I Council that consists of a committed group of employees that focus on elevating the company's cultural awareness and ensuring inclusion throughout the organization.
Our periodic engagement survey includes substantial DE&I specific questions that allow us to listen to our employees and resolve any issues.
We perform consistent policy reviews to ensure inclusion and include DE&I topics in our manager development programs, as well as our new employee orientation.
In 2020, 2021 and 2022, we completed a pay equity audit.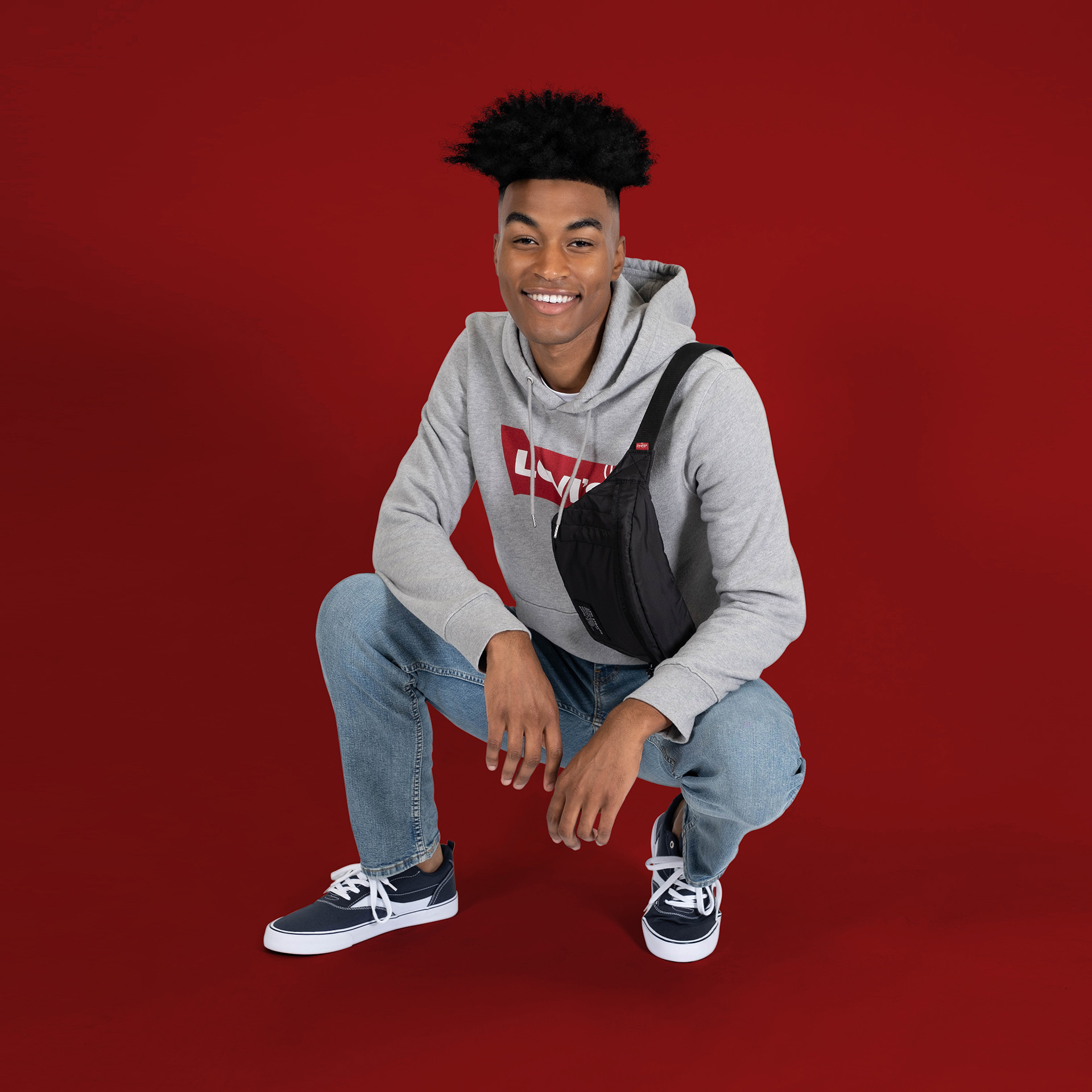 Show your DE&I style
At Genesco, we believe in encouraging our employees to continue celebrating and encouraging DE&I in ways that fit their unique style and passions. We offer several options to help each person find their fit:
We recognize and celebrate cultural moments and holidays across our diverse employee population, including Juneteenth and the Nashville Pride Festival.
We have employee-led Business Resource Groups (BRGs) such as the Women's BRG, and have also created sub-committees comprised of employee volunteers to aid in the launch and oversite of additional BRGs, Multicultural and LGBTQIA+ groups.
Our employees have community service hours to give back to the community in ways that are important to them.
Partnerships to give back
We are incredibly proud of our internal DE&I efforts, but we believe our external partnerships have played a vital role in helping us become the best organization we can be. We are focused on giving to the community and providing support where we can. We partner with many external organizations in our community, such as:
Interested in learning more about the impact of our DE&I efforts?
Check out our ESG report here.