Growth & Development
When it comes to your career at Genesco, you can make it whatever you want. You will always find ways to build your skills, cross train, take the lead on projects and move forward. We believe in creating space for you to contribute, collaborate and keep learning. You'll be encouraged to venture down different paths and try something new. Plus, we have a strong promote-from-within culture and we're always ready to invest in you to get you to the next level.
New Employee Orientation
During your new employee orientation, you'll learn about our rich history, mission, vision, values and current business imperatives. You'll also get an overview of our business units and brands, along with information on our policies, benefits and systems.
Skills Training
We provide skills training to enhance your existing strengths and help you develop new technical, business and leadership skills. You can also grow through new assignments and cross-functional projects. We also offer dedicated and skills-based training.
Genesco Learning Center
This important resource offers just-in-time e-learning solutions to address a wide variety of leadership and basic professional skills, along with technical development. Here, you'll be able to explore your areas of interest and create your own development path.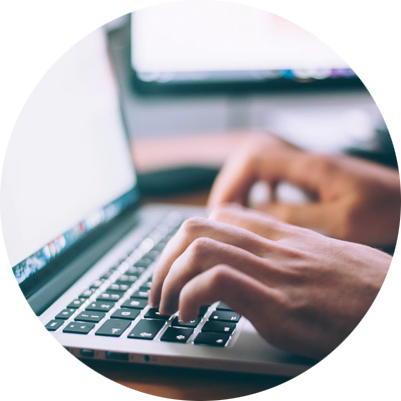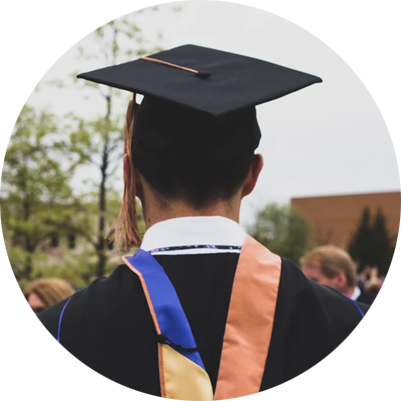 Genesco Employee Scholarships
Scholarship opportunities are available to Genesco employees and their children through the Genesco Employee Scholarship Fund. They are funded by Genesco and administered by The Community Foundation of Middle Tennessee, a third-party organization that oversees the application and selection process.
Leadership Development
We've developed internal and external training, learning opportunities and leadership development programs, including the following:
Emerging Leader Program

Management Fundamentals Curriculum for New Leaders

Genesco Leadership Development Program